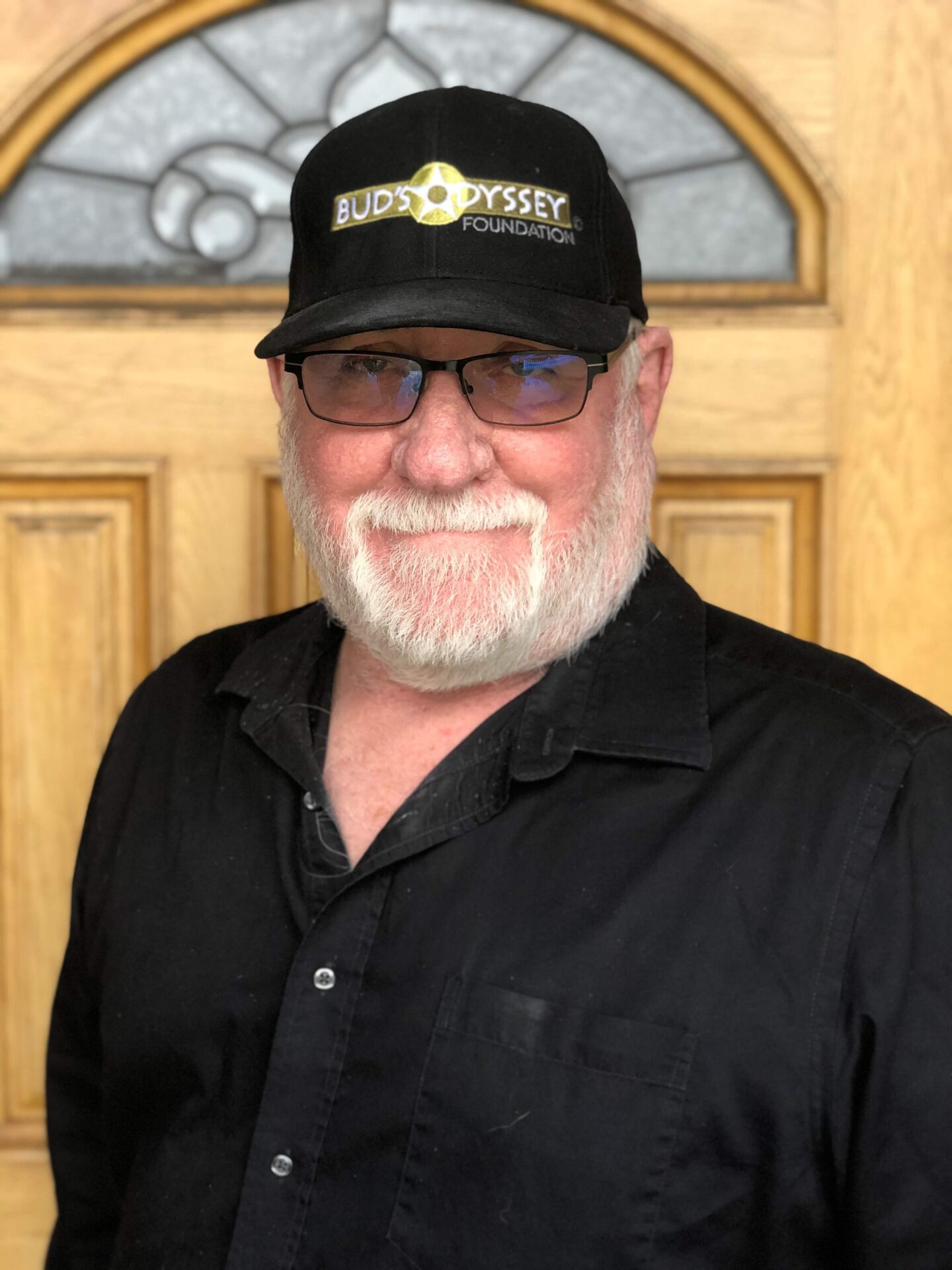 CEO/ Founder
After completing high school, Bob studied for 2 years at Cerritos College and one year at CSU Fullerton. During this time, he also attended LA Trade Tech where he gained his Los Angeles Plumbing License. Bob served in the US Army Reserves and was on active duty at Fort Bragg, NC and Fort Lee, VA. Shortly after completing military service, he and his wife Patty and daughter Jennifer moved to B.C. Canada, where he headed an infrastructure project for the Coast Salish First Nation reservation, installing underground water utilities and re-piped and re-plumbed over 75 houses, helping to improve quality of life greatly in their community. During these two years Bob and Patty built their own A Frame house and were blessed with their second daughter Theresa.
Upon returning to California, he worked as a Superintendent/Project Manager overseeing many large projects in the Los Angeles area. Bob then moved onto a General Contracting Company and soon became a Partner in the company managing new and large construction projects. Bob sold his company to Gray Construction in 2001 and stayed on as a manager/consultant for a number of years eventually retiring in 2008. Bob has spent the years following traveling with his family, practicing Tae Kwon Do and enjoying other sports activities with his grandsons AJ and Kalen.
In 2017, Bob served as Executive Producer on a Documentary Film project with Emmy Award Winning Director/Writer and family friend Mark Kirkland. The film is titled Bud's Odyssey, and tells the epic WWII survival story about his Dad, Robert E Bud Kingsbury. Bud's Odyssey was shown at over 15 film festivals in the US and Internationally, and received numerous awards. During the making of this film, Bob became acutely aware of his Dad's struggle with Post Traumatic Stress and how his whole family dealt with it growing up.
Bob had subsequently suffered with chronic insomnia and sought treatment in Neurofeedback/Brain Paint at Dr. DiSiena's office where he not only found relief from this condition, but also discovered that Brain Paint is a significant and clinically proven treatment for PTS. A partnership then began to help our Vets and First Responders gain healing by free treatments in Brain Paint, nutritional counseling and chiropractic care. Bud's Odyssey Foundation began in 2017 and has proven to be a catalyst for healing, relief from PTS symptoms and overall health. Bob is supported by an incredible team of dedicated people who truly care about our Vets and First Responders, and share a united vision to give them the healing and quality of life they deserve for serving our country.
Additional Neurofeedback/Brain Paint Providers
Alicia Randazzo Hobart
35 W. Thompson Blvd. Suite 204
Ventura, CA 43001