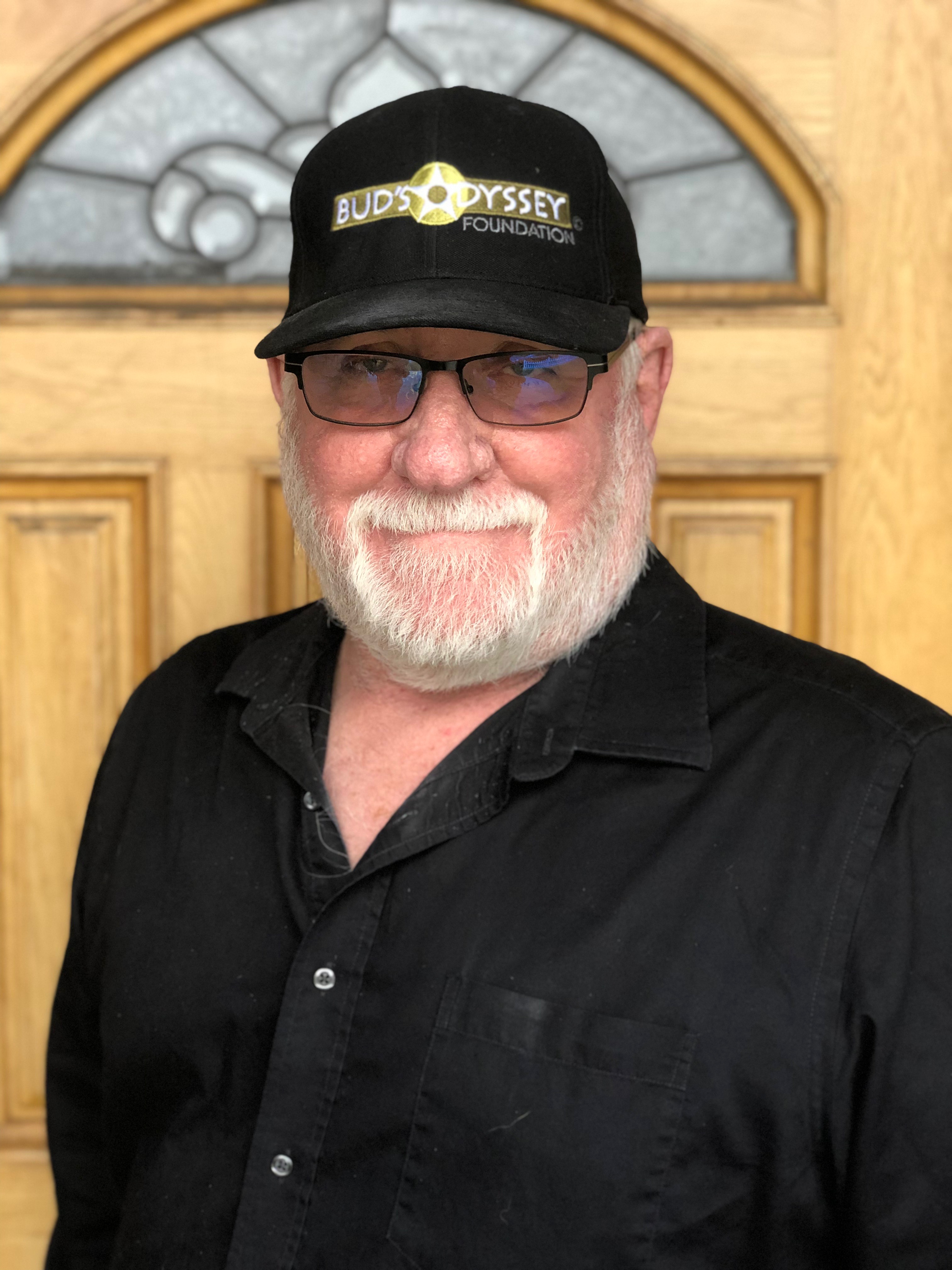 CEO/ Founder
After completing high school, Bob studied for 2 years at Cerritos College and one year at CSU Fullerton. During this time, he also attended LA Trade Tech where he gained his Los Angeles Plumbing License. Bob served in the US Army Reserves and was on active duty at Fort Bragg, NC and Fort Lee, VA. Shortly after completing military service, he and his wife Patty and daughter Jennifer moved to B.C. Canada, where he headed an infrastructure project for the Coast Salish First Nation reservation, installing underground water utilities and re-piped and re-plumbed over 75 houses, helping to improve quality of life greatly in their community. During these two years Bob and Patty built their own A Frame house and were blessed with their second daughter Theresa.
Upon returning to California, he worked as a Superintendent/Project Manager overseeing many large projects in the Los Angeles area. Bob then moved onto a General Contracting Company and soon became a Partner in the company managing new and large construction projects. Bob sold his company to Gray Construction in 2001 and stayed on as a manager/consultant for a number of years eventually retiring in 2008. Bob has spent the years following traveling with his family, practicing Tae Kwon Do and enjoying other sports activities with his grandsons AJ and Kalen.
In 2017, Bob served as Executive Producer on a Documentary Film project with Emmy Award Winning Director/Writer and family friend Mark Kirkland. The film is titled Bud's Odyssey, and tells the epic WWII survival story about his Dad, Robert E Bud Kingsbury. Bud's Odyssey was shown at over 15 film festivals in the US and Internationally, and received numerous awards. During the making of this film, Bob became acutely aware of his Dad's struggle with Post Traumatic Stress and how his whole family dealt with it growing up.
Bob had subsequently suffered with chronic insomnia and sought treatment in Neurofeedback/Brain Paint at Dr. DiSiena's office where he not only found relief from this condition, but also discovered that Brain Paint is a significant and clinically proven treatment for PTS. A partnership then began to help our Vets and First Responders gain healing by free treatments in Brain Paint, nutritional counseling and chiropractic care. Bud's Odyssey Foundation began in 2017 and has proven to be a catalyst for healing, relief from PTS symptoms and overall health. Bob is supported by an incredible team of dedicated people who truly care about our Vets and First Responders, and share a united vision to give them the healing and quality of life they deserve for serving our country.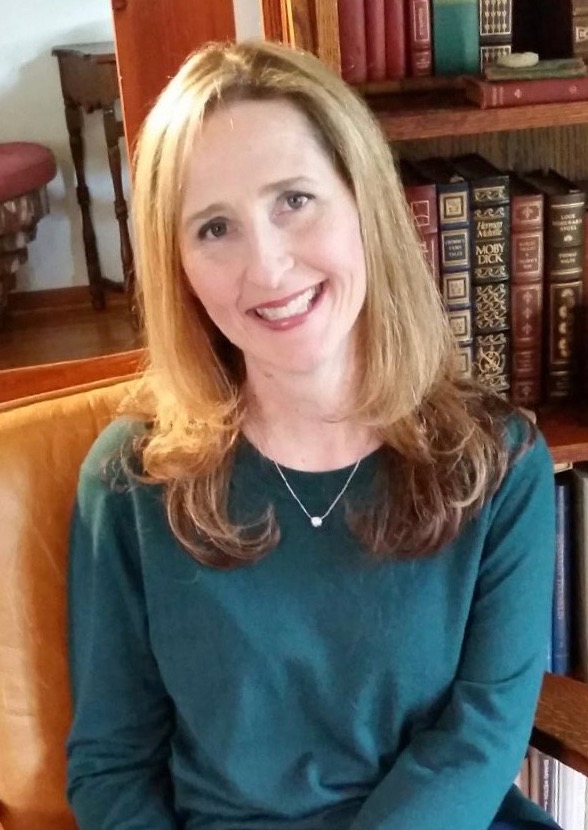 Administrator and Board Member
Jennifer spent most of her young life on the road, as she moved 27 times before age 17. After graduating from High School, she got her BA in Psychology at CSU Long Beach, and went on to a Master's Program in Occupational Studies for Adults with Disabilities. In 1999, she had a calling for the mission field, and has served overseas in China, Russia, Europe, Israel and the UK helping in orphanages, impoverished populations, and church administration. She spent a number of years arranging travel for large mission groups in the church. In 2006, life's mission moved back home to help with Grandpa Bud, as his health had declined. Through many visits to the VA Hospital with him, she saw so many warriors who were still fighting the battles in their minds. It was then she knew that Grandpa Bud's story had to be told so that others could benefit somehow.
That dream became a reality as Jennifer had the honor of being Executive Producer and Narrator for the film Bud's Odyssey, the epic survival story of her Grandpa, Robert E. "Bud" Kingsbury. Jennifer has worked as a Travel Agent for the Disney company in Anaheim for the past 12 years and enjoys traveling the US and Worldwide with various church and charitable organizations.
Her passion is to help others find healing and strength, and considers it a great honor to serve as Administrator for Bud's Odyssey Foundation.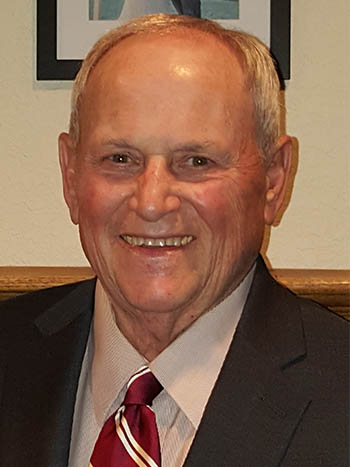 Board Member
Brian graduated Whittier College, with B.A. degree in political science in 1969. While at Whittier he played varsity baseball, freshman football, and served as class president. Obtained J.D. degree from University of Southern California, School of Law, in 1972. While at U.S.C. he was commissioned as an officer in the United States Air Force through R.O.T.C. He served in the Air Force as Legal Officer in the Judge Advocate General Department. He continued to serve in the Air Force Reserve as a Judge Advocate, retiring in 1997 with the rank of Lieutenant Colonel. For 36 years he served as a Deputy District Attorney in Los Angeles County. Until 1987, in that capacity, he was a trial prosecutor, winning many felony jury trials in cases involving murder, sexual assault, and child molestation. He was then promoted to a series of supervisory positions. He was the Assistant Head Deputy in the Special Investigations Division for five years, prosecuting official misconduct, election fraud, and police officer shooting cases.
He then was Deputy-in-Charge in the Juvenile Division for 15 years, supervising juvenile prosecutions in the Long Beach, Pomona, and Downey offices. During his career as a supervisor, he trained and supervised hundreds of junior attorneys, as well as sworn police investigators and support staff. He retired in 2009. After officially retiring, he rejoined the District Attorney's Office as part time Deputy in the Parole Division, where represents the District Attorney at various state prisons, opposing parole for convicted murderers. He lives in Yorba Linda with his wife. They have two sons and two grandchildren. He has been a long-time participant in youth activities in the community, including more than ten years in Little League, as manager, coach, and league president. He also worked many years with Y.M.C.A. and on numerous School Attendance Review Boards.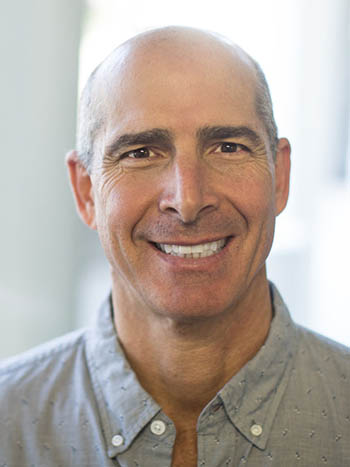 Chief Medical Advisor
Education
1984
Doctor of Chiropractic
Cleveland college of Chiropractic
Cum Laude
1984
Invited into "Who's Who in American Colleges and Universities"
2000
Distinguished Fellow of the International Chiropractic Association
2003
Qualified Medical Examiner (QME)
2003
Independent Disability Evaluator (IDE)
2007
Certified Physician Provider for FirstLine Therapy/
Therapeutic Life Style Change Educator (CLE)
2008
Certified Corporate Health Coach (CCHC)
2012
Board Certificated Nutrition Specialist (BCNS)
2013
Ordained Minister
Additional Neurofeedback/Brain Paint Providers
Fonda Hart
6073 N. Fresno St. Suite 105
Fresno, CA 93710
Alicia Randazzo Hobart
35 W. Thompson Blvd. Suite 204
Ventura, CA 43001